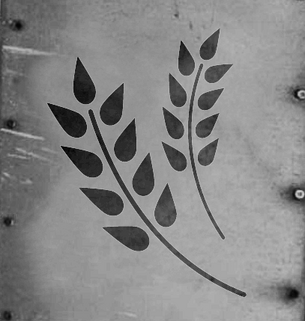 Aptly named leaders of Holy Farms, Holy Farm Leaders are often found indoors at their respective farm.
It is possible to purchase domesticated animals such as bulls and dogs from them, as well as many farm trade goods.
Unlike other traders or even Holy Farmer Wives, they do not seem to spawn with any type of backpack.
Possible Stock
[
]